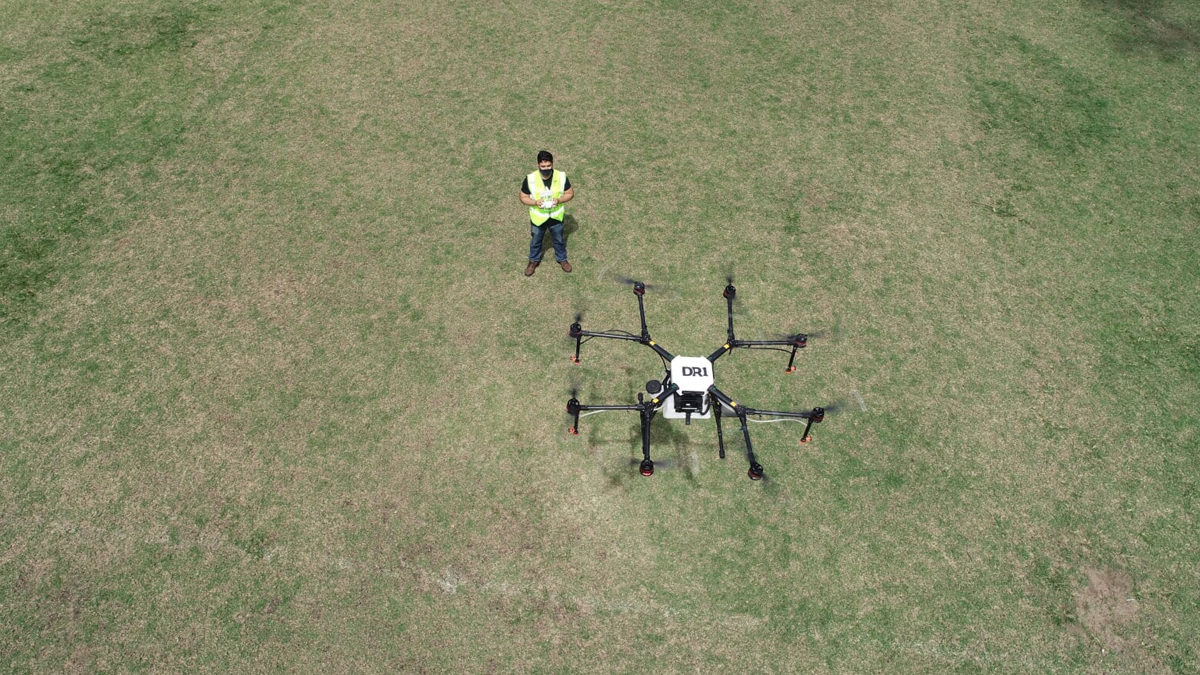 More Services - More Value Added for Our Customers.
COLUMBIA Technologies is pleased to announce a new partnership with GRUPO DR-1 to provide Unmanned Aerial (Drone) Survey capabilities in Latin America and Africa.
The DR1 GROUP (DR1) is a leading Brazilian drone (UAV) solutions provider with a well-established reputation for safety, quality, efficiency, and innovation. DR1 uses advanced drone and sensor technology, operational excellence, and well-defined safety protocols to deliver high-quality services and products to its clients. Together we innovate to provide high-value information assets that help site managers reduce the risk, uncertainty, and costs of contaminated site cleanup and remediation.
COLUMBIA Technologies is committed to a safe, efficient, and environmentally sustainable work environment, leveraging emerging technologies and innovation to improve efficiency, enhance safety and capture high-quality data. Our collaboration with Grupo DR1 embraces this commitment, leveraging drones to reduce potential safety hazards and improve efficiency and sustainability while delivering higher quality, integrated data to our clients. DR1 is one of only a few companies globally certified as an External Inspection Specialist with drones by the ABS Classifier. In addition, it is the only company in Latin America approved by SHELL to inspect offshore infrastructure.
With national and international clients from the Oil & Gas, Energy, and Mining sectors, Grupo DR1 has extensive experience that encompasses high-resolution photogrammetric surveys, visual and thermographic inspections of natural resources and infrastructure, confined space inspections, and offshore oil spill monitoring.
For more information, Click Here.