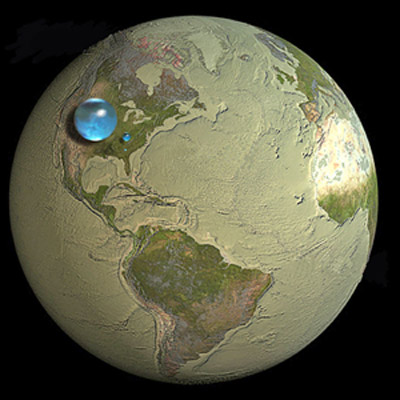 ---
List of Relevant Conferences Fall 2018
SEPTEMBER 2018
Event: NTC 2018 – National Tanks Conference
Dates: 11-13 September
Location: Louisville, KY
Learn what's new in the Underground Storage Tank program and our progress in cleaning up the remaining 67,000 cases nationwide.
(Note: I will be participating in Focusing High-Resolution Site Characterization (HRSC) for Selecting Remedial Technologies and presenting Improved Financial Sustainability Through Innovation.)
---
Event: AIPG – Georgia Section - 8th Conference on: Innovative Environmental Assessment and Remediation Technology
Dates: 18-19 September
Location: Kennesaw State University, Kennesaw, GA
Hear discussions on the latest technology regarding environmental assessment and remediation given by regulators, engineering and geological consultants, attorneys, etc.
(Note: I will be presenting Choosing The Right Scale Appropriate Investigation Tools To Support Successful Outcomes)
---
OCTOBER 2018