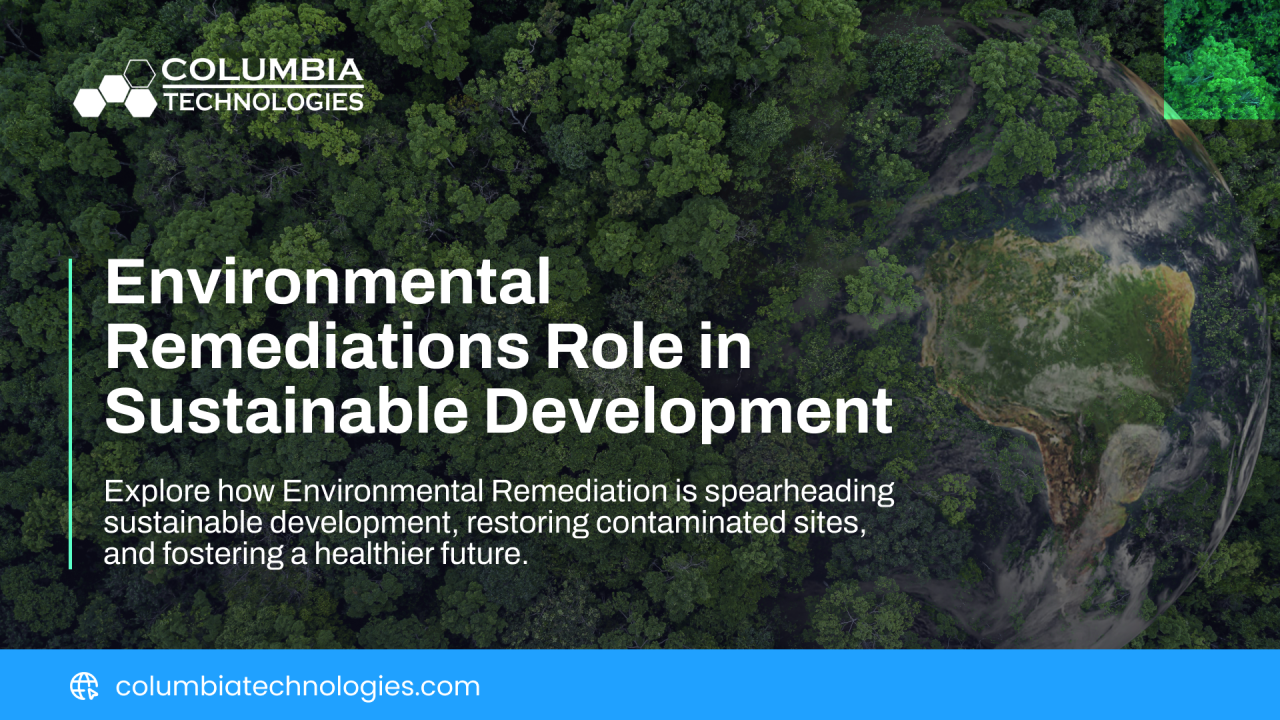 Explore how Environmental Remediation is spearheading sustainable development, restoring contaminated sites, and fostering a healthier future.
The Importance of Environmental Remediation
Environmental remediation proves crucial in fostering a healthier environment. By removing toxins, it mitigates health hazards and bolsters the well-being of all living organisms.
The process importantly bolsters ecosystem recovery. Purging residual contaminants from long-term pollution sources, like the contaminated UST site in Auburn, Alabama, delivers new opportunities for ecosystems to rebound and flourish.
Understanding the Concept of Environmental Remediation
Environmental remediation operates on core principles of containment, treatment, disposal, and resource recovery aimed at rehabilitating contaminated sites for the welfare of ecosystems and communities. Such principles ensure efficient, effective, and sustainable solutions to environmental pollution issues.
Through Environmental Remediation, Columbia Technologies is promising a bright future for Auburn by rehabilitating its longstanding polluted sites with comprehensive, efficient, and sustainable solutions.
From concept to implementation, the remediation process begins with a thorough assessment of the contamination extent, followed by the careful selection of appropriate remediation technology. This phase allows for a comprehensive, eco-friendly, and sustainable approach to achieve the ultimate goal - environmental restoration.
Why Sustainable Development Relies on Environmental Remediation
Environmental remediation reduces pollutants, reclaiming lands previously deemed unfit for use. This lays a clean foundation, vital for sustainable growth, as it prevents future harm and fosters positive environmental stewardship.
Sustainability and remediation are intertwined. Conservation efforts ensure future resource availability by relying on remediation to clear contaminants and heal the environment. It's a synergistic relationship, safeguarding our planet's resources for generations.